Villas Costinesti 3 stars
---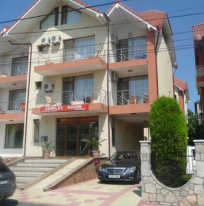 Marinn Villa (3 stars) is located at 200 meters from the beach and consits of two buildings providing 42 rooms. The rooms are equipped with TV, bathroom with shower and some of them have in addition air conditioning and fridge. The courtyard is beautiful arranged with trees, flowers and...
---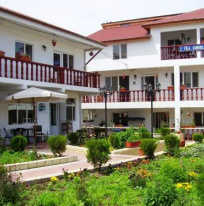 Costel and Mirela Villa (3 stars) is located in the southern part of the resort, near Forum Hotel.
The villa was buil tin 2005 and owns 23 different designed rooms, a full of flowers garde and a parking lot. Barbeque is also available.
---
Did you know that for hotel reservations in Costinesti you can receive gift credits if you make the reservation logged into your account on the Litoralulromanesc.ro website?
---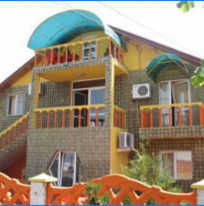 Florentina Villa (3 stars) is located in the central area of the resort. In addition to the accommodation palce the villa provides its tourists a complete equipped kitchen and barbeques in the courtyard.
---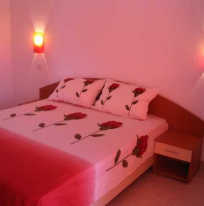 Paun Villa (3 stars) provides very good accommodation conditions in its 20 rooms and 2 suites. The rooms are modernly designed and have new furniture. Paun Villa also owns a terrace where meals can be served, a full equipped kitchen and a courtyard with...
---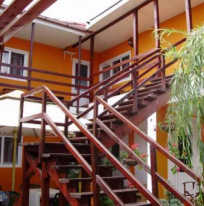 Roby Villa (3 stars) is located in the central area of the resort at 400 meters from the beach. The villa is a new building, finished in 2007 and offers in addition to the accommodation facilities the possibility for meal serving in the complete equipped kitchen and on the covered terrace....
---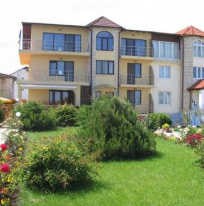 Sofia Villa (3 stars) enjoys a wonderful location, being built on the seafrotin at only 10 meters from the beach adn 5 minutes from the central area of the resort. This location offers a great view of the sea from the villa's terraces and courtyard. The cill owns a beautiful garden...
---
---