The Memorial House of Panai Cerna
The Memorial House of Panai Cerna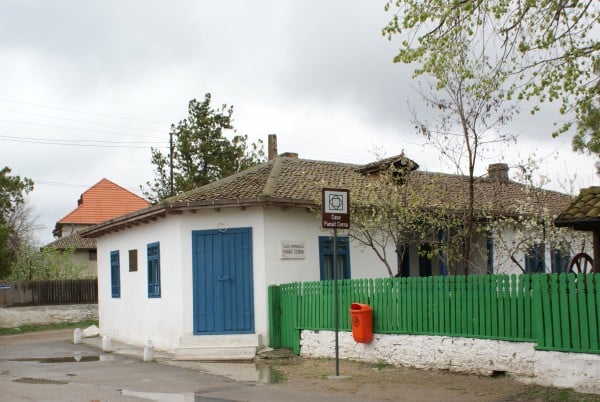 The Memorial House of Panait Cerna is located in the center area of Cerna village situated 55 km from Tulcea and 26 kilometers from the city of Macin on the road heading to Braila.
The museum was founded in 1966 when the poet's childhood home was donated to the local authorities by his younger brother. Visiting the exhibition, you will enter the atmosphere of the old house and household and you get acquainted with interesting details of the poet's life.
In three of the rooms an exhibition dedicated to Panait Cerna is arranged, it features biographical data, copies of the photos, documents, marital status and education, editions of the poet's work, critical references, private correspondence, etc.. The rest of the room was reconstructed within a traditional way the beginning of the twentieth century. Most of the pieces that make ethnographic exhibition belonged to Panait Cerna, which once again emphasizes the significance of early reconstitution of the twentieth century atmosphere.
In the memorial courtyard, another exhibition is arranged ,this time showing a traditional agricultural instruments, proof of one of the main occupations practiced in this area: the agriculture.
Tourist attractions
See the nearby tourist attractions
The Buried Church of Istria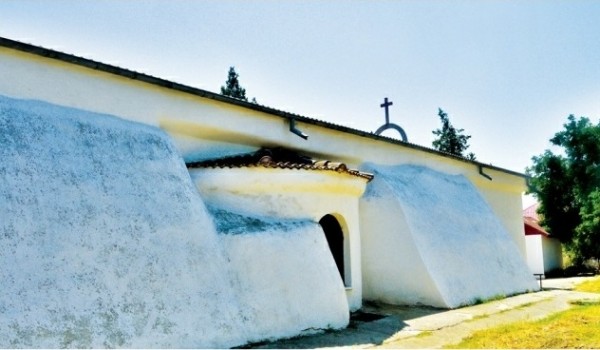 Istria is a village located about 55 kilometers north of Constanta. The access to the village can be made through municipal road that emerges from the E87 highway, linking Constanta and...
St Nicholas Cathedral Tulcea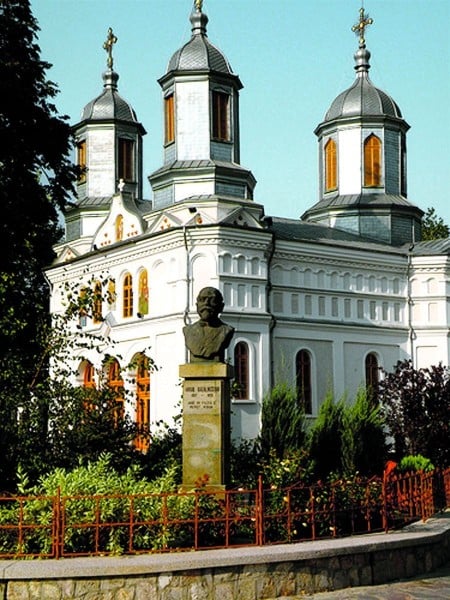 Located in the central area of Tulcea city, the St Nicholas Cathedral is an imposing monument built in the Byzantine style which attracts believers and tourists passing by every day. Built over a...
The Argamum Stronghold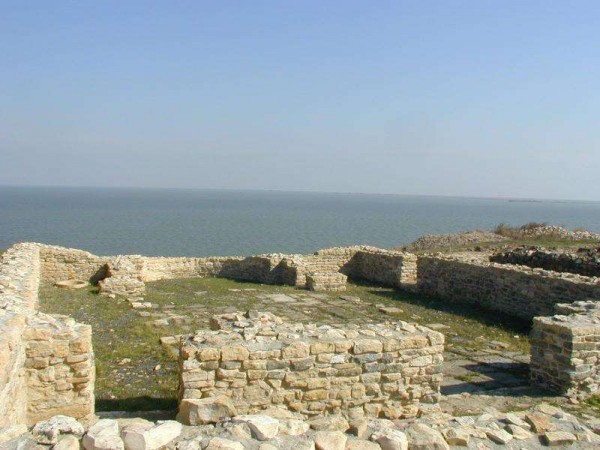 A true treasure of history, the first settlement of our country mentioned in ancient documents, Argamum Stronghold (late sixth century BC). The fortress is located on Lake Razelm, near the...