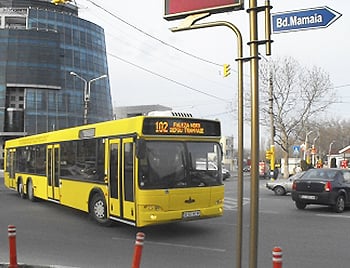 Inland bus transportation
If you don't have a car in Constanta you don;t have to worry! The public transportation service iside the city is very well organized. The Contanta Railway station is the route end for most public transportation but also a transit point for transportation that are comming from other areas of the city. The city's districts, Mamaia resort and other towns are connected thorugh the buses and minibuses ...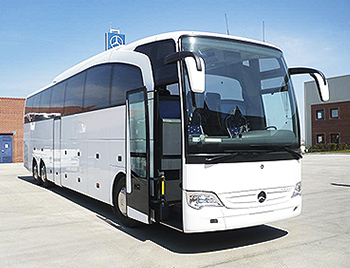 Information about transportation to seaside
Constanta city and the Black Sea resorts are connected with the rest of our countrysi through a modern infrastructure. According to the destination area of our seaside, many routes are available. In the following words we will present you the most popular routes which bring tourists on the seaside year by year.
1. A2 Sun Highway is the main route that connects the ...