Seniors Offer
Oferta Seniori Litoral - Oferte speciale de cazare pentru seniori 2023
Apply filters
Recreation on seaside
Seniors Offer
Oferta Seniori Litoral - Oferte speciale de cazare pentru seniori
The Seniors Offer is aimed at people at least 55 years old and offers the opportunity to spend their holiday on the Romanian riviera at low prices, generally in May-June or September-October. The Seniors Offer often provides meal service such as half-board or full board, so the only concern of tourists during their stay is to relax and rest.
Seniors Offer is quite new on our seaside and just a few hotels have enlisted so far.
If you want to enjoy this offer, visit the Seniors Offer section.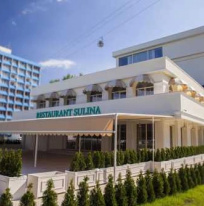 This offer expires in

58 days
Sulina Hotel 4**** Mamaia, located almost at the center of the resort, 60 m from the beach, was completely renovated in spring 2016 and, on this occasion, reclassified to 4 stars. Currently, it offers accommodation in 3 and 4 stars rooms, the difference between the two residing in the...
0241 999
central part of the resort, 50 meters from the bea...
Inapoi minim 5 credite/noapte
See offers
---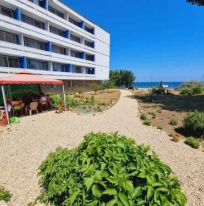 This offer expires in

169 days
Excelsior Hotel 2** Eforie Sud is located in the northern part of the resort ( the second hotel at the entrance on the cliff), 80 m to the beach. Structured on 4 storyes, it represents one of the most convenient accommodation options in the resort, as it offers renovated accommodation spaces...
0241 999
on the seafront, 80 meters from the beach...
Inapoi minim 2 credite/noapte
See offers
---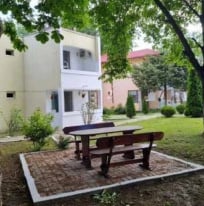 This offer expires in

165 days
Villa Ana Avrig is located in Venus, 430 meters away from the beach. The villa offers accomodation in double rooms with balcony, featuring TV with cable, air conditioning, bathroom with hair dryer, fridge and wi fi. It likewise provides two barbeues, a kids playground, a terrace...
---
Sights and attractions Venus
Find out what sights you can visit in Venus and surroundings
Recreation on seaside