Hotels Vama Veche 2 Mai 2 stars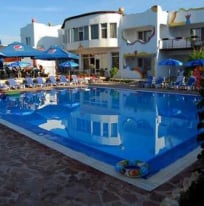 It was built in 2005 and is part of the Laguna touristic complex Laguna along with Corsarul Restaurant. The hotel is located at 70 meters from the beach and the restaurant is built right on the beach and the terrace is offering a brilliant view of the sea. Laguna Hotel (2 stars) is distinguished by...
---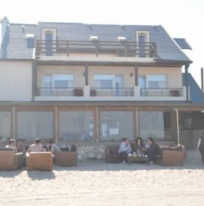 Dina Villa (2 stars) is located right on the beach, at only 15 meters from the sea. The building new, structured on ground floor and 2 upper floor, one of them with garret. In addition to the accommodation places, Dina Villa owns a sea view restaurant and a terrace, called ''La...
---