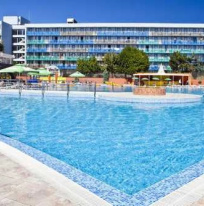 Cleopatra Hotel (4 stars) is located on the sea shore, at few steps from the beach, near The Summer Garden and Cupidon Garden. The excellent location is one of the strong points of the hotel, its rooms offering a wide sea view. Cleopatra Hotel was completely renovated in 2009 and...
---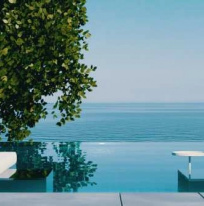 This offer expires in

32 days
Cupidon Hotel 4**** Saturn is located in the center of the resort, just 20 meters from the beach, close to Narcis and Cleopatra hotels. Hotel Cupidon is built parallel to the sea shore, thus half of the rooms have a sea view, it is structured on 5 storyes with ground floor and is served...
0241 999
central part of the resort, 20 meters from the bea...
Inapoi minim 11 credite/noapte
See offers
---