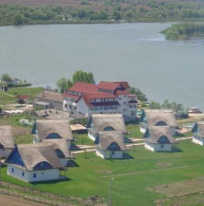 Location: the complex is located on Sf Gheorghe arm, in Uzlina village. Transportation can be made by boats from Murighiol village (38 km from tulcea city, Murighiol village, in Uzlina village). Here a surveilled parking lot is available for a charge where cars can be parked.(aproximately 10...
---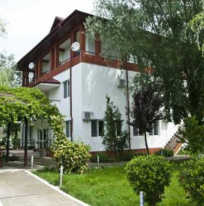 Genius Delta Resort 3 star hotel is built on St. Gheorghe's arm left shore, on Uzlina channel enjoyin of such a good location for trips in the Danube Delta. The access can be made only by boat, for a 15 minutes sail. Genius Delta Resort Hotel provides among the accommodation places,...
---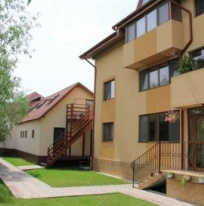 Prodelta 3 star pension is located on Uzlina channer, which connects St. Gheorghe arm to the Danube Delta. The access can be made by car to Murighiol, then by the pension's boats for a pleasant 15-30 minutes sail. Cars can be safely left in the parking lot near the deck. For trips and...
---
Did you know that for hotel reservations in Uzlina you can receive gift credits if you make the reservation logged into your account on the Litoralulromanesc.ro website?
---