St Nicholas Cathedral Tulcea
St Nicholas Cathedral Tulcea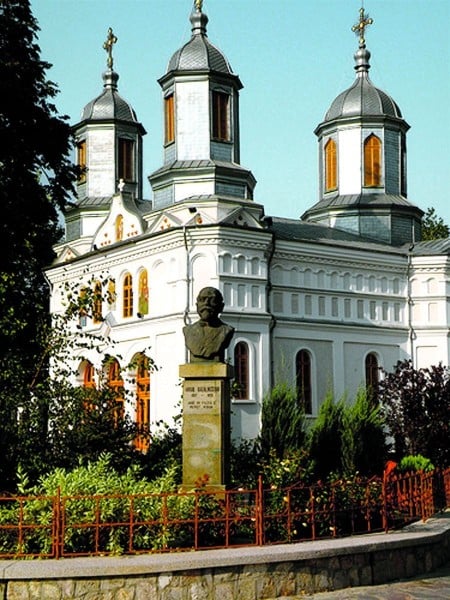 Located in the central area of Tulcea city, the St Nicholas Cathedral is an imposing monument built in the Byzantine style which attracts believers and tourists passing by every day. Built over a century, St. Nicholas Cathedral has witnessed transformations that the city has suffered throughout history. The aproval construction document of the cathedral was signed by Bishop Dionysius of Durostor in 1862 and the church was built on the site of older churches, built by the romanian refugee of Bestepe village, today the village is located about 25 kilometers east of Tulcea . For a lont timeg, the new church did not work, thwn was closed by the ottomans who ruled Dobrogea in those days. Situation changes on 8 November 1887 when a group of orthodox believers, headed by Greek Bishop of Dobrogea decide to handle the new church. Romanian believers fail to fulfill its approach and take possession of their cathedral. On entering the church in the romanian possesion, the place of worship requires many improvements,religious objects were absent and it was unpainted. In the following years, the church suffered a number of changes, culminating in the 1897 when the furniture prestent today was made and assembled (the veil, the choir, iconostasis, pulpit, etc..).
Also in the same year the mural part is finished. The design task was given to the famous romanian painter Stefan Luchian, which, however, duw to the lack of funds has not been able to finish the work. The painting which can be see today inside the cathedral was fully executed between 1905-1906 by Professor D. Marinescu in Bucharest, covering everything from Luchian's paintings.
St. Nicholas Cathedral of Tulcea has a significant number of objects with significant historical and artistic value, such as a Holy Gospel dressed in silver, dating from 1888, vessels made of silver and other precious metals, books of different origins of hundred years old, the two bells cast in 1882 in Bavaria, and more.
Tourist attractions
See the nearby tourist attractions
The Buried Church of Istria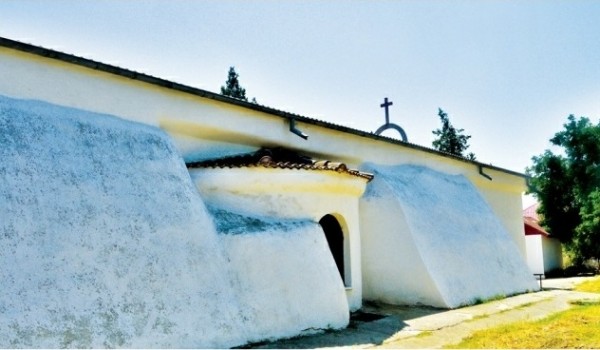 Istria is a village located about 55 kilometers north of Constanta. The access to the village can be made through municipal road that emerges from the E87 highway, linking Constanta and...
The Memorial House of Panai Cerna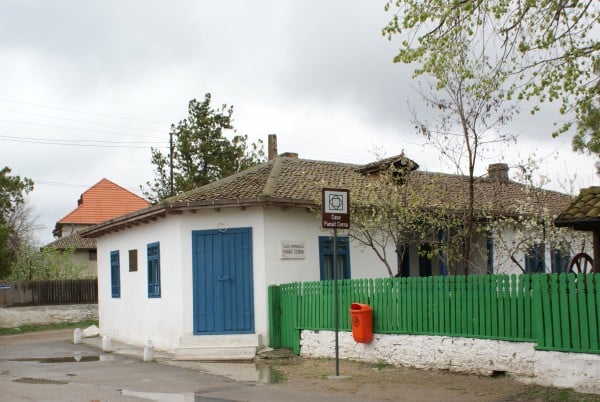 The Memorial House of Panait Cerna is located in the center area of Cerna village situated 55 km from Tulcea and 26 kilometers from the city of Macin on the road heading to Braila. The museum was...
The Argamum Stronghold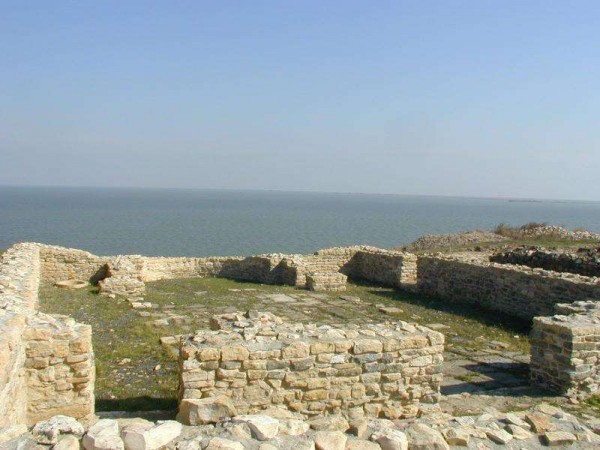 A true treasure of history, the first settlement of our country mentioned in ancient documents, Argamum Stronghold (late sixth century BC). The fortress is located on Lake Razelm, near the...