NEVERSEA FESTIVAL
Festival NEVERSEA - Cel mai mare festival de muzica organizat pe litoral. 2023
Apply filters
Recreation on seaside
NEVERSEA FESTIVAL
Festival NEVERSEA - Cel mai mare festival de muzica organizat pe litoral.
Neversea Festival offers includes accommodation in Mamaia Resort and Constanta, very close to the beach point of the concerts. You can enjoy beach during the day, and music during the night.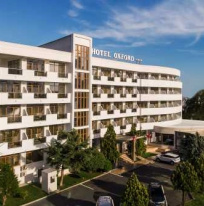 This offer expires in

222 days
Oxford Hotel 4**** Mamaia has an advantageous position, finding itself at the confluence of Constanta city and Mamaia resort, in close proximity to the Amusement park. You can easily get to City park Mall for a movie, or take a stroll in Tabacarie park, and, of course, go to the beach or on the...
---
NEVERSEA Festival Constanta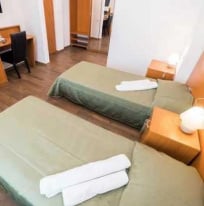 London Hotel 3 stars (ex Jolie Hotel)is located on a perpendicular street to Mamaia Bvd. near the Dolphinarium. Thereby the acces to any important areas of Constanta cand be mase verry easy, and Mamaia resort can be reached by driving for 5 minutes. The are si very quiet, and for a relaxing day you...
---
Sights and attractions Constanta
Find out what sights you can visit in Constanta and surroundings
Recreation on seaside