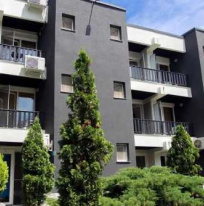 This offer expires in

33 days
Paloma Coral Complex 3*** is located in the northern part of Mamaia resort, 10 meters from the beach, far away from the busy resort center and it is the ideal place for those who search for relaxation, but at the same time want to reach the beach as quick as possible and also to enjoy...
0241 999
northern part of the resort, 25 meters from the be...
Inapoi minim 2 credite/noapte
See offers
---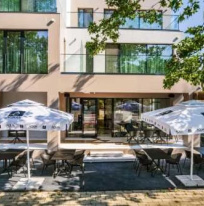 Onal Boutique 4**** hotel Mamaia is located at the heart of the resort, in the Casino square, just 80 meters from the beach and 100 meters from the Telegondola. In close proximity, plenty of terraces, shops and restaurants can be found. The boardwalk area of the resort starts in front of the...
---