Hotels Costinesti 4 stars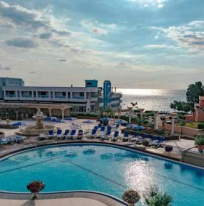 This offer expires in

5 days
Vox Maris Hotel Complex ( 4 stars) is one of the most appreciated hotels on Romanian seaside due to its position in the center of the resort and the short distance to the beach, the quality services and the intimacy it offers. The touristic complex is built on 7 hectares surface and it is made up...
0241 999
central part of the resort, few meters from the be...
Inapoi minim 6 credite / noapte
See offers
---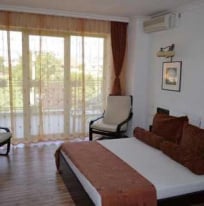 Pensiunea Trident 4 stele Costinesti este situata in zona de nord a statiunii, la 60 de metri de plaja si la 500 de metri de centru. Pensiunea Trident a fost inaugurata in anul 2006. Pentru servirea mesei, Pensiunea Trident pune la dispozitia turistilor un restaurant cu terasa in aer liber. Pentru...
---